The thought of making a claim can seem daunting. However with our experienced and helpful team, we ensure the process is seamless and you are paid promptly upon finalisation of the claim. Below is a flowchart which indicates the general process of making a claim for accountants in New Zealand.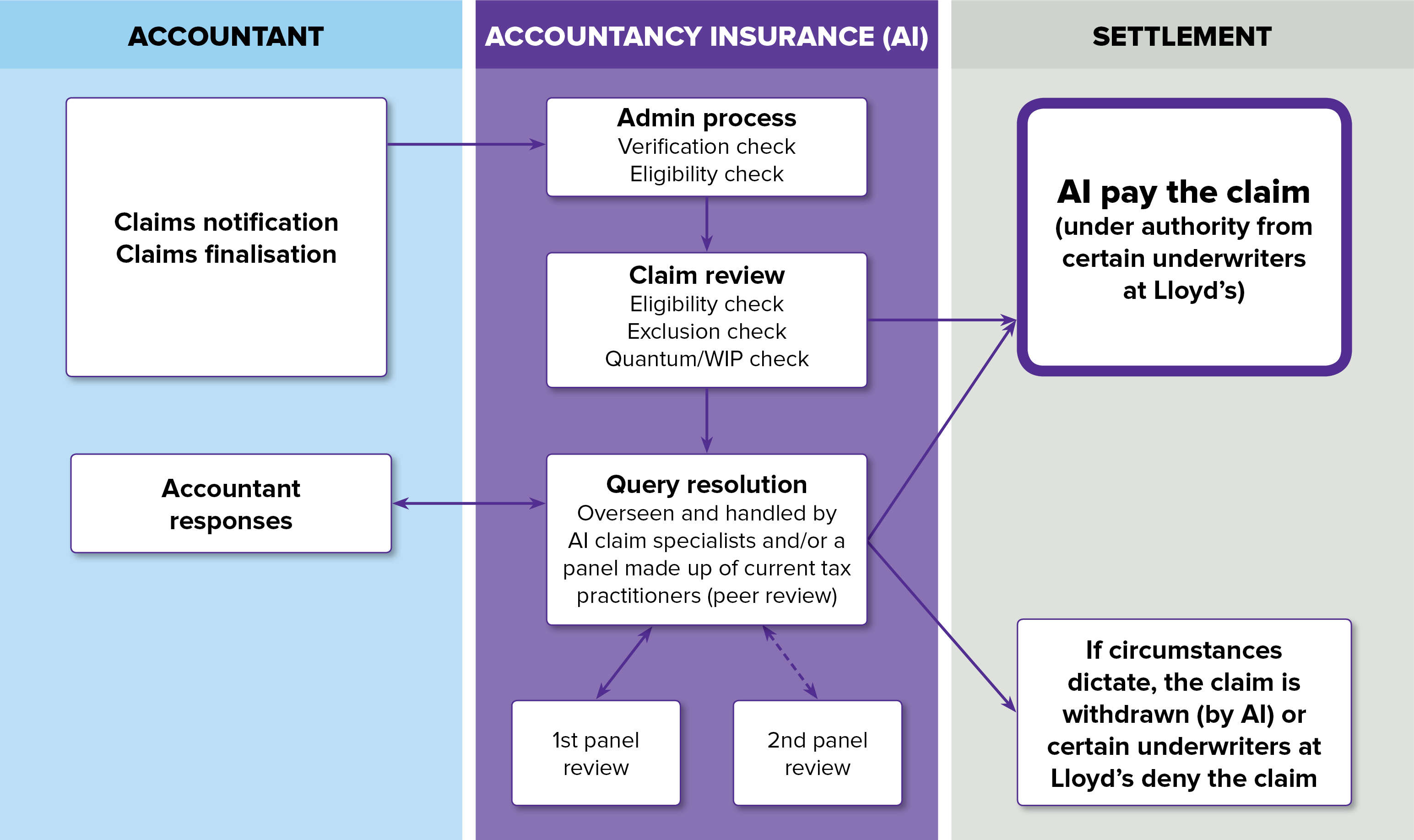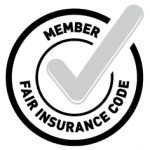 Insurance Council of New Zealand

In New Zealand, we have adopted the Fair Insurance Code developed by the Insurance Council of NZ (ICNZ), which provides you with assurance that we have high standards of service to our clients.